Our Testimonials
Christ Classical Academy's best method of marketing is CCA family sharing their CCA stories. See below to read testimonials from parents, students, graduates, and faculty.
Ava Medlin, Class of 2025 (Marklund Testimony)
"I am thankful for the opportunity CCA has given me to go on my first mission trip to serve Marklund, one of the best experiences of my life. Seeing the residents spreading love and having joyful hearts filled me with happiness. All my problems melted away, and I was fully present. I was there to show God's love to them, but they quickly taught me there is always joy to be found even in the toughest situations. They restored my joy and helped me realize everything goes according to God's plan. I will forever cherish my time at Marklund."
Dax Melugin, CCA Donor
"My son just finished his twelfth year at Christ Classical Academy. CCA has allowed him to develop spiritually into the Godly young man he is today. The classical, Christian curriculum is challenging and prepares CCA students for success beyond high school. My wife and I give to CCA beyond tuition because we value the academic and spiritual education our son is getting and want to see the school's mission continue and desire to see growth in the future so that more students will have this educational opportunity. Christ Classical Academy has truly been a blessing to our family."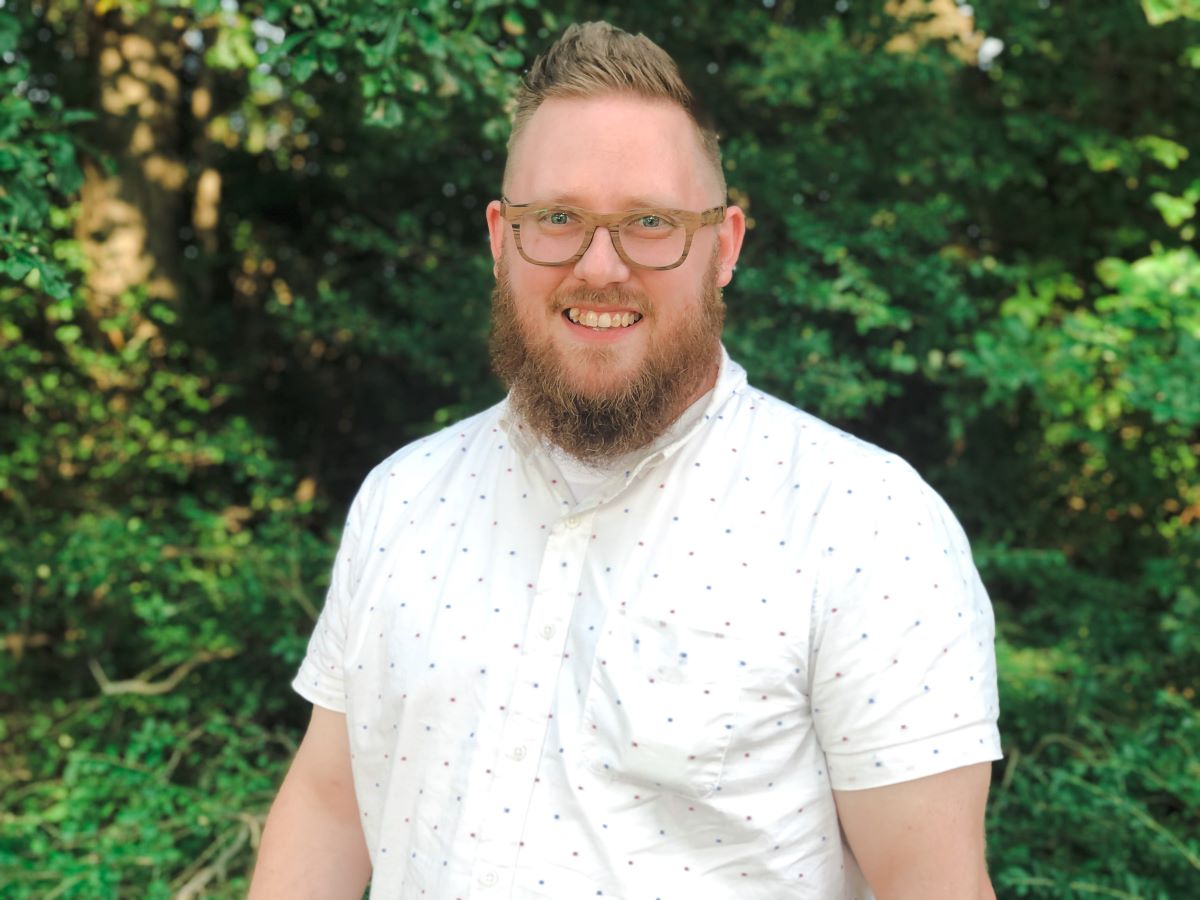 Gage Jordan, CCA Board Member
"The last three years serving on the board have been an education for me and have drastically changed how I view education and my responsibility in it as a parent. What the teachers and administration have built here over the years is something very special. Culture is everything, and CCA has created an atmosphere where not only is the child loved and invested in, but parents are involved every step of the way. I believe wholeheartedly in CCA, praise God for his faithfulness to her, and look forward to her growth both in families and in discipleship in the future."
Bob Dennison, Campus Pastor & Upper School Teacher
"Coming to CCA from 25 plus years in vocational ministry, I questioned if I would be able to continue to positively impact others spiritually. CCA's approach to classically educating the whole child has allowed me to come to a place where I believe that my work here will be more impactful for God's kingdom than perhaps any other ministry I have been a part of."
Laura Wright, Upper School Lead Teacher
"A friend recently asked me how I liked teaching at "the new school," and I kept coming back to the word "refreshing". Having well behaved students who try and supportive parents who care is refreshing. It's refreshing to have supportive coworkers who lift each other up in prayer. Being able to teach my content as a means of understanding God's design in the universe and not just to do well on a test, is refreshing. Leadership who listen, care, and make the choices that are best for students and staff—refreshing. Teaching at CCA is a blessing."
Stella Barron, CCA Parent
"Christ Classical Academy has been the missing puzzle piece for our family. This school community provides an extension of our family values, and I feel a true sense of love and partnership in educating our three daughters. It has been a joy and a blessing watching our girls blossom and flourish in this loving environment with an exceptionally sound curriculum."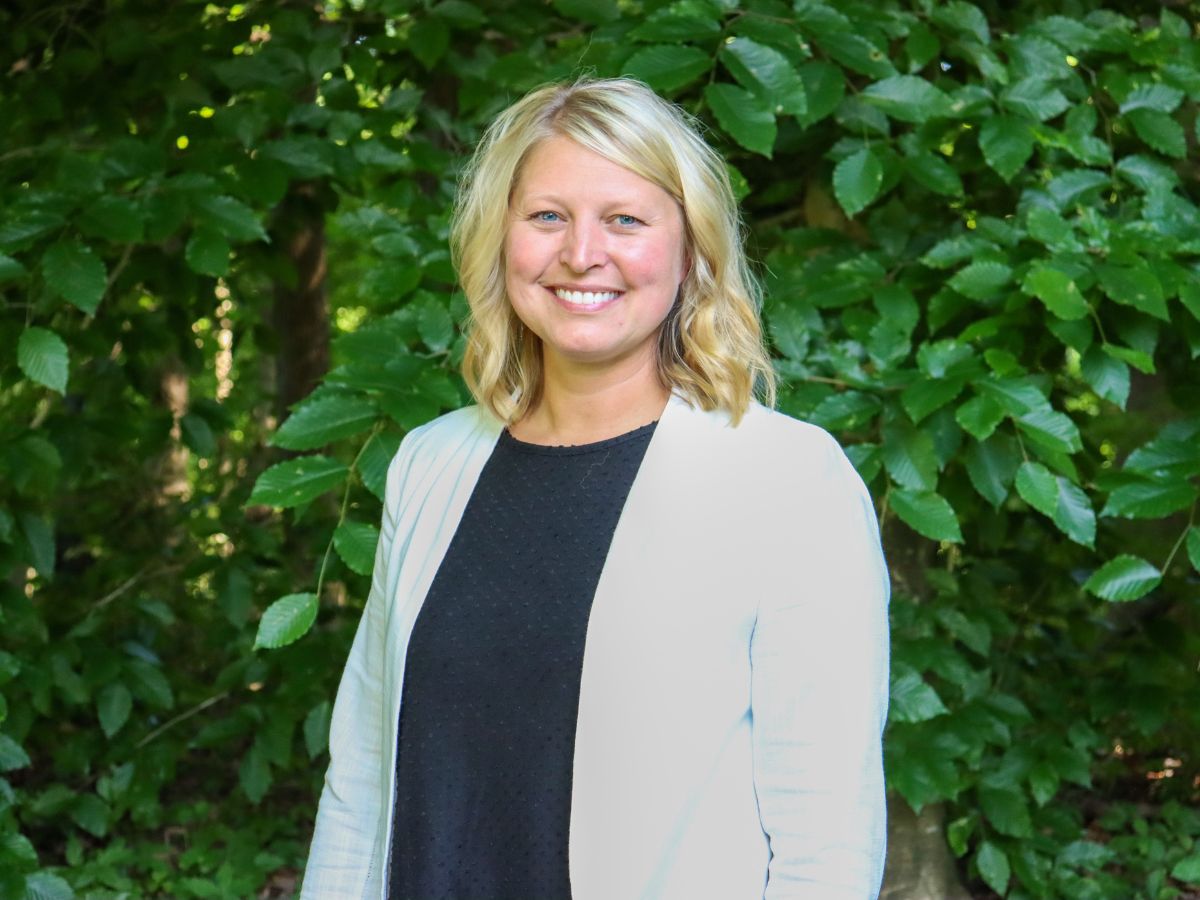 Laura Boals, CCA Board Member & Parent
"We love the school and all the people that make CCA a home for our family. We can't express enough how we have absolutely no worries or concerns about what our children are learning, how much they are loved, and the way that God's presence is in that school. We are so grateful to each person, past and present, who have been a part of making CCA what it is today."
Hannah Shope, Classically Educated (K-12th grades) & CCA 4th Grade Teacher
"Having been classically educated doesn't just mean that as an adult I like and enjoy "classical" things. Classical education is woven into the very details of the way I live, instead of simply being the distant memory of my kindergarten to high school education. The love I have for significance over a triviality, the desire in my heart to continue learning for life, the critical thought processes that my mind experiences in discerning the world around me: are all virtues I credit to my classical education. Humans are spiritual beings who long for significance. Classical education teaches individuals to recognize and chase this reality with a passion of mind, body, and soul."
Kaylee Hart Nichols, CCA Graduate
"My classical education at CCA taught me to think critically and challenged me to develop ideas on my own. It not only set me ahead of the majority of my freshman college class, but it also cultivated in me a love for learning that will go with me throughout my adult life."
Libby Nichols, CCA Graduate
"My time at CCA has impacted me more than I realized coming out of high school. From the Christ-centered education I received, I learned that no area of our lives should be separate from the influence of the gospel. If we are Christians, then everything we do should reflect God's glory and love. The school community encouraged me to pursue excellence in all I do, not for my own glory but as a reflection of His glory. My teachers showed me how to love and serve the people God placed around me by meeting them where they are. These principles that I learned during my years at CCA have guided me throughout college, and they will continue to serve as a foundation for me as I step into my own classroom."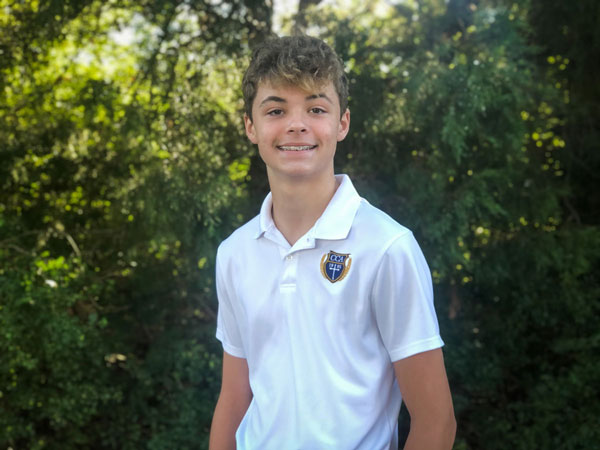 Aiden Melugin, CCA Student
"What I like most about CCA is the open environment. We can laugh and have fun while broadening our education and learning more about God. We have friends for life."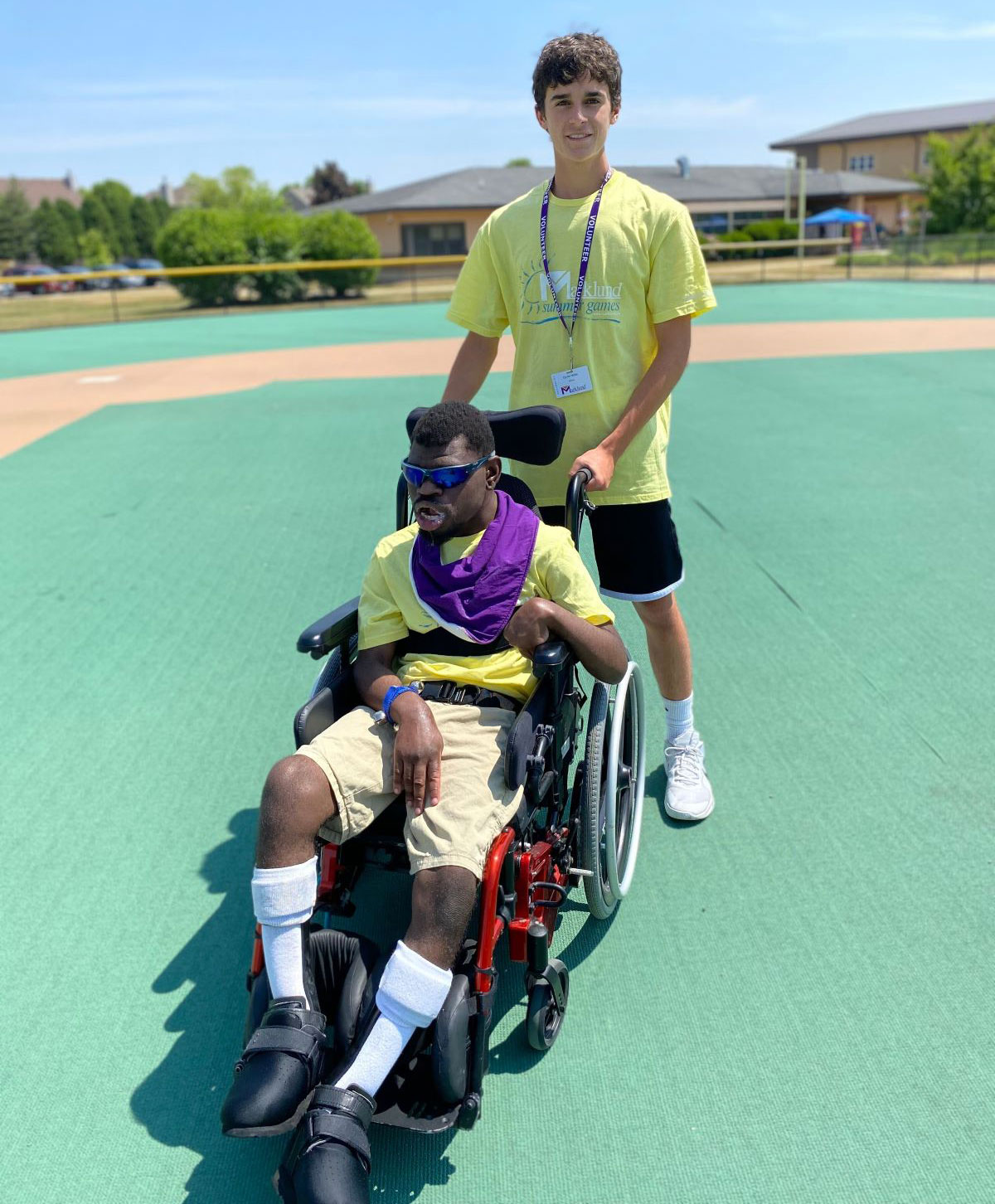 Dyver Nicks, Class of 2025 (Marklund Testimony)
"My week at Marklund really impacted me. It was both fun and challenging learning how to work with the residents. I enjoyed the whole process from transporting them from their homes to playing baseball with them. My perspective has definitely changed. I thought this would be a fun trip to Chicago,but it turned out to be an impactful week of pure love and servanthood. Although I physically helped the residents, they were the ones who helped my heart and mindset. It was an amazing mission trip and has the potential to change peoples' lives on both sides."