CCA's robust campus life affords students many opportunities to grow outside the classroom. From after-school clubs and extra-curricular activities to athletics and student leadership, CCA has multiple platforms to keep students active, involved, and engaged.
Extra-curricular activities are an important part of student life at CCA. We offer several extracurricular activities, and students may participate in these activities if they meet eligibility requirements.
The Eagle Ambassadors are a team of upper school students nominated by CCA faculty to serve as student leaders.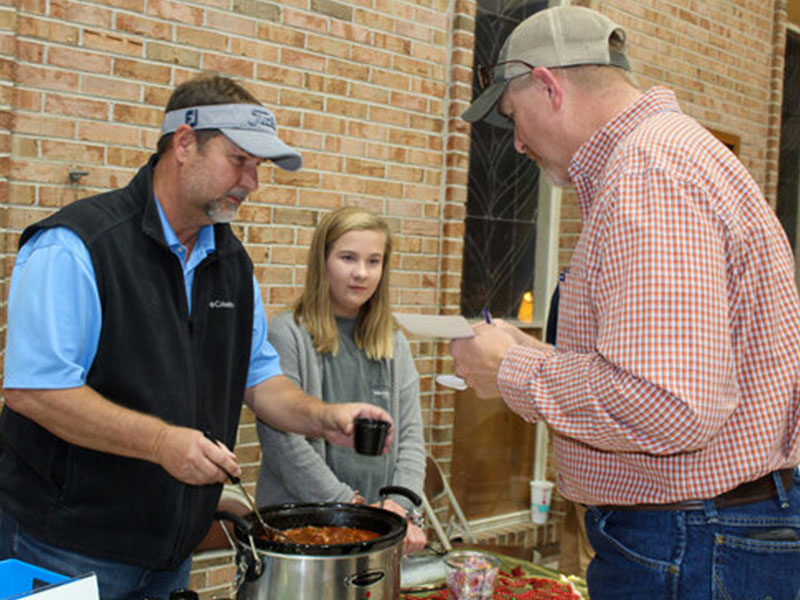 CCA hosts several programs and special events throughout the school year.